Increase your leads with an MLS listings website
Bring the power of MLS listings to your website with IDX integration to build authority that will impress your existing clients & will also win you countless new ones.
INCREASE YOUR LEADS
ADD MLS SEARCH TO YOUR WEBSITE
Having an IDX/MLS integration allows you to incorporate full MLS searches so your visitors can search for properties on your site, and if they are interested in the property, contact you to see it. This is a great way to generate more leads for your real estate business.

It shows your website is current, and it also shows that you are keeping up with new listings. Having all the listings available on your website will increase the amount of time people spend on your site, and give them a reason to come back again.
STAND OUT FROM THE COMPETITION
GET RESULTS
Capture More Leads
With our platform, gain valuable insights into the unique interests of your website visitors. Utilize this knowledge to send targeted email alerts to individuals, informing them of newly listed properties on your website that align with their preferences.
Close More Deals
Have a stunning website that represents your brand, and gives you the ability to nurture and manage your leads.
Your website will stand out from the competition with exclusive tools and features.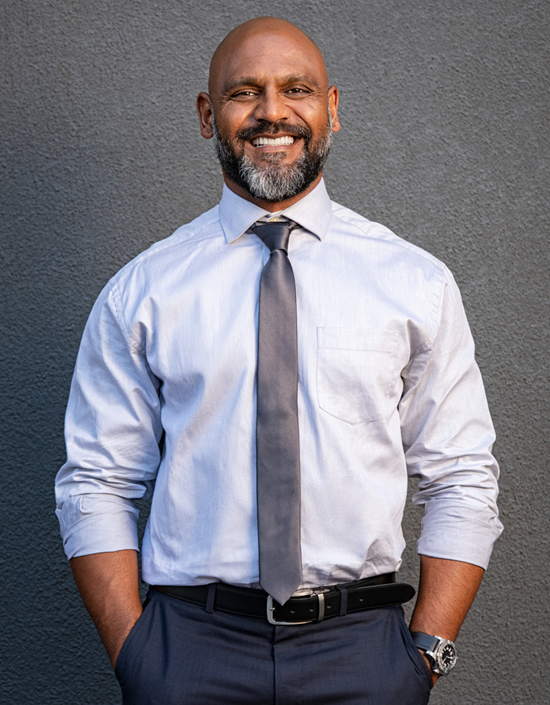 TRUST THE PROCESS
ELEVATE YOUR BRAND IN 4 STEPS
02.
Design
We discuss your needs and create a design to your liking.
03.
Implement
We create your website based on the approved design.
04.
Manage
We monitor, update and secure your website.
FAQ
FREQUENTLY ASKED QUESTIONS
ALWAYS DELIVER
WORKING WITH US
Are you ready to have the best website in your market? A great real estate website is about beauty and function. It represents your brand and needs to appeal to clients with its elegance. But it also needs to help you close deals.
Client relationship
We respect your time and your vision.
results matter
We deliver beautiful real estate websites that get results.