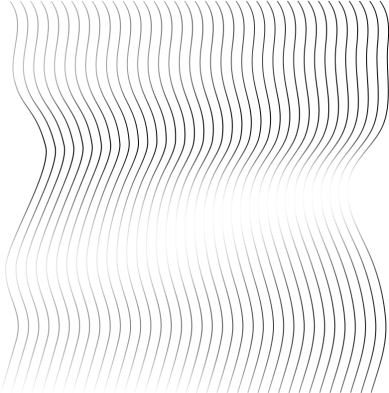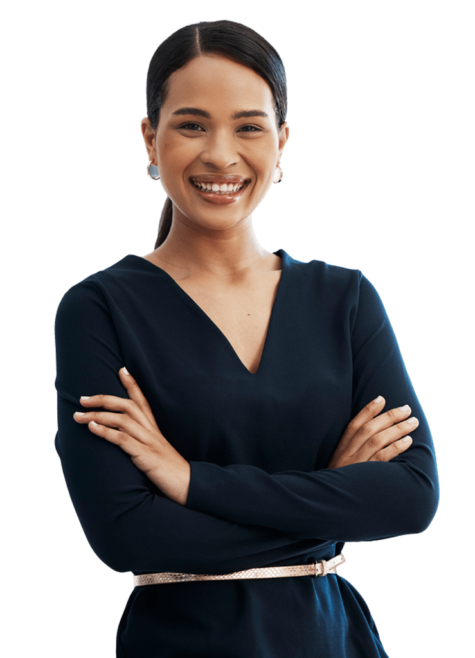 BEAUTIFUL.
REAL ESTATE.
WEB DESIGN.
Bring the power of MLS listings to your website. Build authority that will impress your existing clients & win countless new ones.
GET PRICING
+
Convert More Leads
$
Close More Deals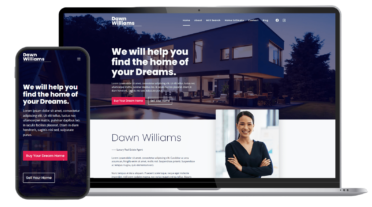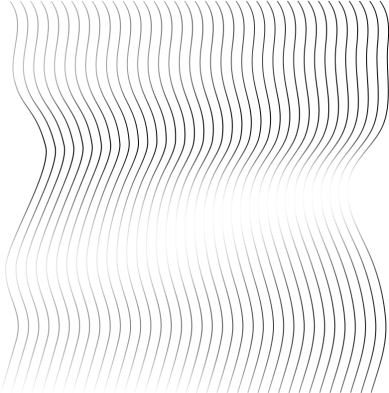 HANDS FREE.
REAL ESTATE AGENCY.
wEB HOSTING.
Host all of your websites in one convenient place that's dependable and knowledgeable.
GET PRICING
Anti Hacker Security
Ideal for Digital Agencies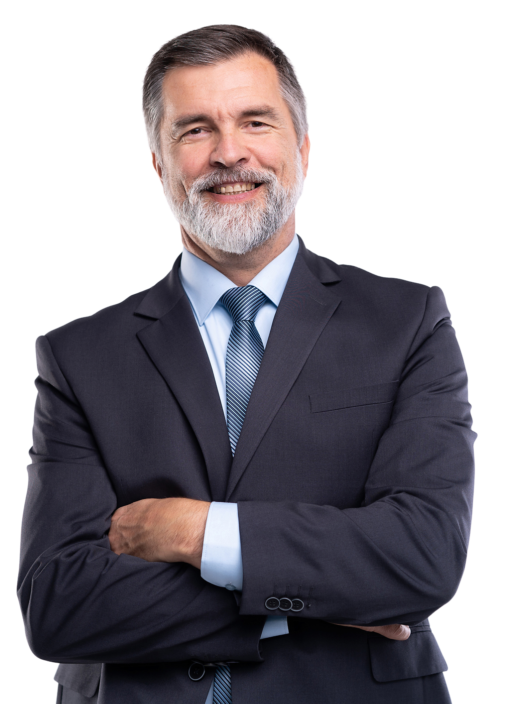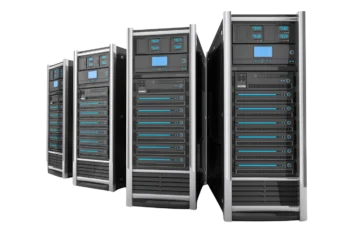 INVEST IN QUALITY WEBSITE DESIGN
ELEVATE YOUR REAL ESTATE BUSINESS
As a real estate professional, your online presence is critical to elevating your brand recognition. A well-designed real estate website can showcase your listings, highlight your team, and provide valuable resources to potential buyers and sellers. It can also establish trust and credibility, setting you apart from the competition.

But a website is not just about appearances. A professional website design can also improve your search engine ranking and make it easier for potential clients to find you online. With the right design and content, you can position yourself as a thought leader in your industry and build a loyal following.

Don't let a poorly designed website hold you back. Invest in a quality website that showcases your expertise and attracts the right clients. To see our designs and find out how we can help elevate your real estate business, click below to request a callback.
WHY HANDS OFF HOSTING & DESIGN
WE DELIVER RESULTS
FAST TURN AROUND
We have a step by step process that allows us to rapidly complete your project so that you can start seeing results as soon as possible.
YOU GET MORE
Our standard design includes features that help your business such as advanced forms, appointment booking, and much more.
PROJECT MANAGEMENT
You can focus on your business while we manage everything associated with the design, content, and function of your website.
CLEAR COMMUNICATION
We cut through all of the fancy technical talk so that we can get your site from design idea to completion as quickly as possible.
OUR DESIGN FEATURES
HERE'S WHAT YOU'LL GET…
ADVANCED SEARCH
Get all of the search options you could possibly need. Including search by address, a robust map search, and more.
home estimate
Provide potential sellers with the value-added feature of a home value request.
MArket reports
Showcase your expertise by offering your registered visitors monthly market overviews on a local level.
TRACK CONVERSIONS
Track your statistics and conversions and use this information to understand your registered visitors better.
MANAGE your OFFICE
Provide your agents with their own back office portal to manage their assigned leads.
mortgage calculator
Let your visitors estimate their mortgages and see how different loan terms would affect their monthly payments.
SO MANY CHOICES
WHAT CUSTOMERS SAY ABOUT US
SERVICES
OUR SERVICES
In addition to website design, Hands of Hosting and Design offers premium hosting and website management.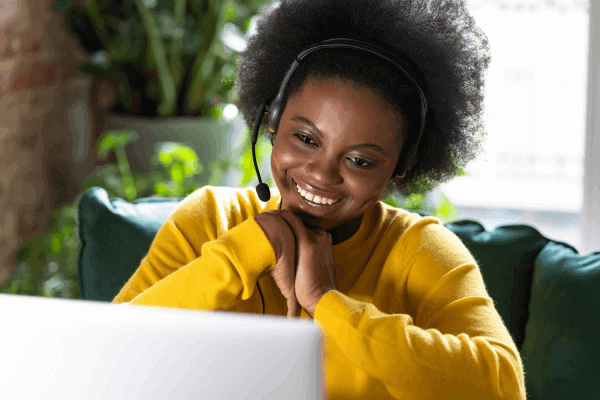 WEBSITE MANAGEMENT
We offer website management. You don't have to worry about your website performance, it crashing, or getting hacked.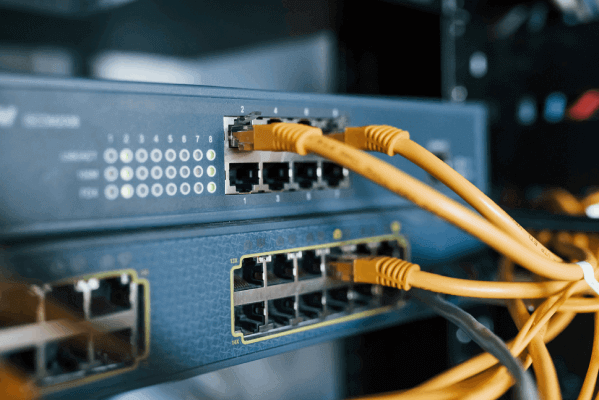 PREMIUM HOSTING
We provide premium hosting, including LiteSpeed servers, Free & Easy Site Migration, and a 99.9% Uptime Commitment.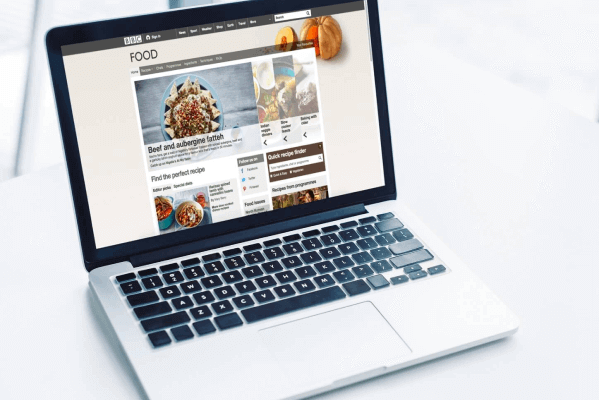 WEB DESIGN
We design websites that complement your brand. Your website can create leads for your business and help drive revenue.
FAQ
HAVE QUESTIONS? WE HAVE ANSWERS!
RECENT POST
OUR LASTEST POST
Why Web Accessibility Is Important

April 7, 2023

|

By Tino Cash

Web accessibility ensures that websites and web applications are designed and developed to allow people with disabilities to access them…

The Essential Components Of a Real Estate Website

November 30, 2022

|

By Tino Cash

Much like physical real estate, digital real estate e.g. your website, is still one of the best places to develop your online presence and…

The 5 Essential Pages For Your Church Website

August 11, 2021

|

By Tino Cash

Every Church needs a website. Church websites can serve as the hub for all of your Church's information, and help you reach people who…